Quintessential Excellence - Stellar Customer Service
Serving dentists in Central and South Texas for over a decade, Q Lab is a full service laboratory known for its superior products, exceptional service and competitive pricing. At Q Lab, we understand that our business succeeds only when your practice succeeds. That's why we're dedicated to helping you deliver high-quality custom-crafted restorations at a reasonable price, delivered on time, every time.
We Welcome New Dentists
$250 Gift Card Towards Any Service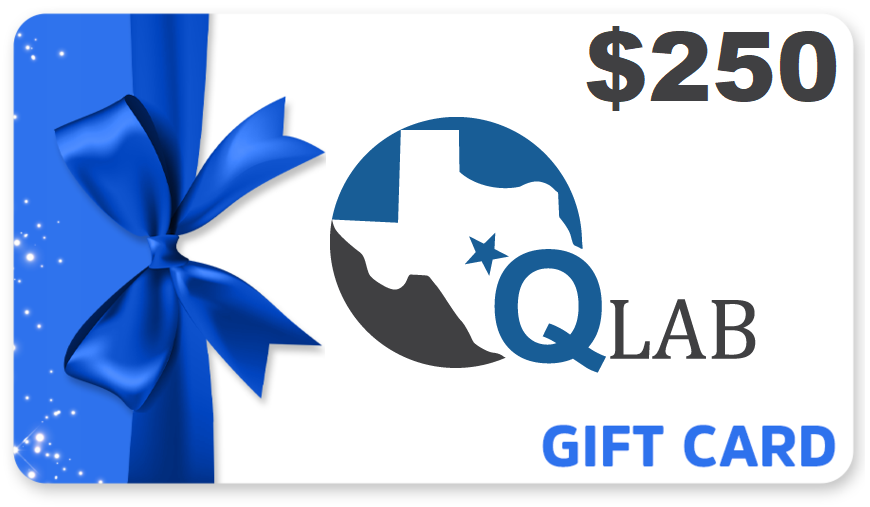 Call (512) 685-3050 to request your gift card.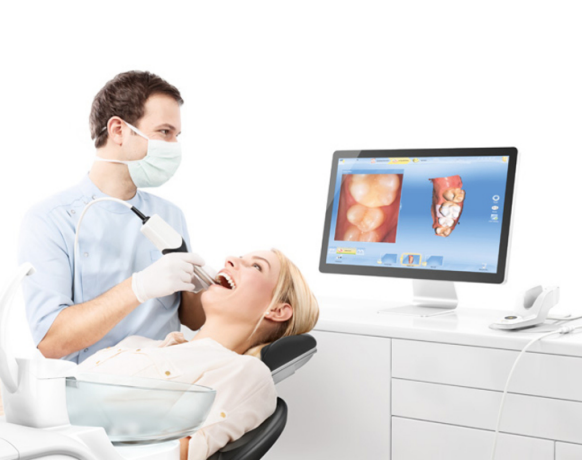 Call 512-685-3050 To Schedule Your Case Today!

Recent Reviews from Our Clients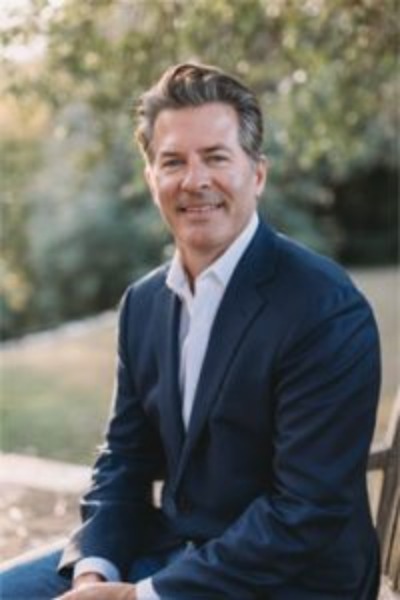 Jason Jones
President & Owner
Phone: 512-685-3050
Roberto Decker
Technical Director Dentures
Let's Work Together
Get in Touch with Us at Q Lab