In accordance with the Texas State Board of Dental Examiners, we're open for only essential casework until April 21, 2020. For essential and emergency cases, or if you have any questions, please contact Jason Jones directly at 817.721.2568. We value your trust and will continue to monitor the situation, adapting precautionary measures where needed. For the latest information on COVID-19, please CLICK HERE to visit the CDC website.
Quintessential Excellence - Stellar Customer Service
Serving dentists in Central and South Texas for over a decade, Q Lab is a full service laboratory known for its superior products, exceptional service and competitive pricing. At Q Lab, we understand that our business succeeds only when your practice succeeds. That's why we're dedicated to helping you deliver high-quality custom-crafted restorations at a reasonable price, delivered on time, every time.
We Welcome New Dentists
$250 Gift Card Towards Any Service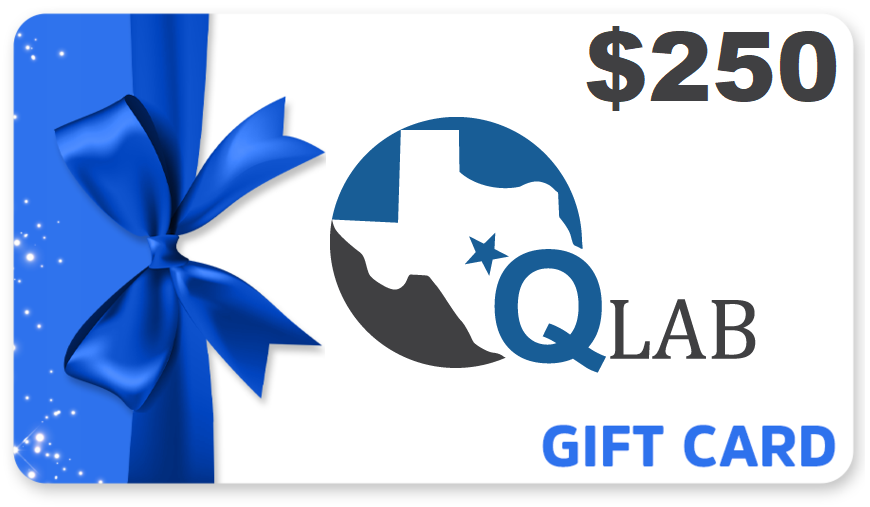 Call (512) 685-3050 to request your gift card.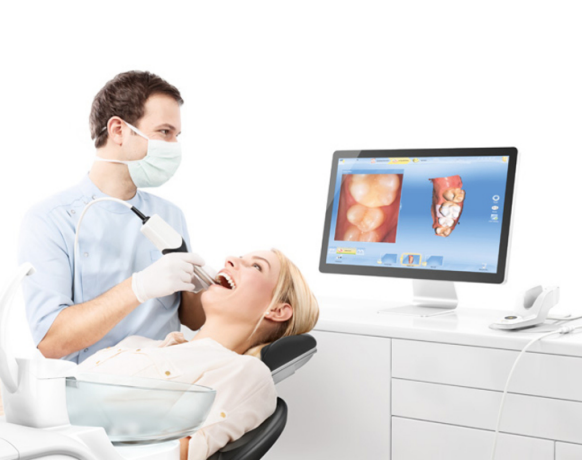 Send Your Digital Case to Q Lab
Sending a case to Q Lab has never been easier with digital scanning technology. Simply click the send a digital case button below to find your scanner and follow the instructions inside to add Q Lab as the default destination on your preferred device. We support all major digital scanning platforms, including the 3M™ True Definition Scanner, 3Shape TRIOS®, Align Technology iTero™, Carestream and Planmeca PlanScan.

Recent Reviews from Our Clients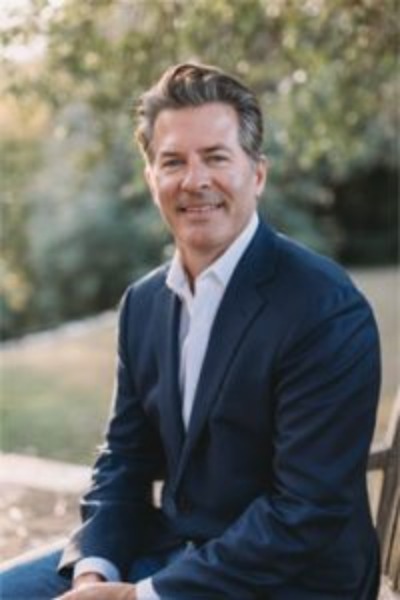 Jason Jones
President & Owner
Phone: 214-559-2292
Cell: 817-721-2568
Roberto Decker
Technical Director Dentures
Let's Work Together
Get in Touch with Us at Q Lab